Australia's most accessible financial broker
9 Wedding Finance Options
When you're getting ready to embark on your life together, you want to know that you have the budget to do it right. But with so many wedding finance options out there, it can be hard to find the right one for you. From wedding loans and credit cards to savings, buy now, pay later options and more, in this blog we explore them all. Read on to learn more or get in touch today.
Overview
What is the average cost of a wedding in Australia?
Planning your dream wedding can be one of the most exciting times in your life, but it can also be one of the most expensive. According to the Australian Bridal Industry Academy (ABIA), the average Australian wedding costs around $33,488.86. While this is the average, it's important to remember that the cost of your own wedding will be dependent on your budget and the choices you make.
Whether you want your big day to be filled with extravagance or you'd prefer a more simple and laid-back affair, there are options available to help you keep on top of your wedding expenses.
What to consider before settling on your wedding budget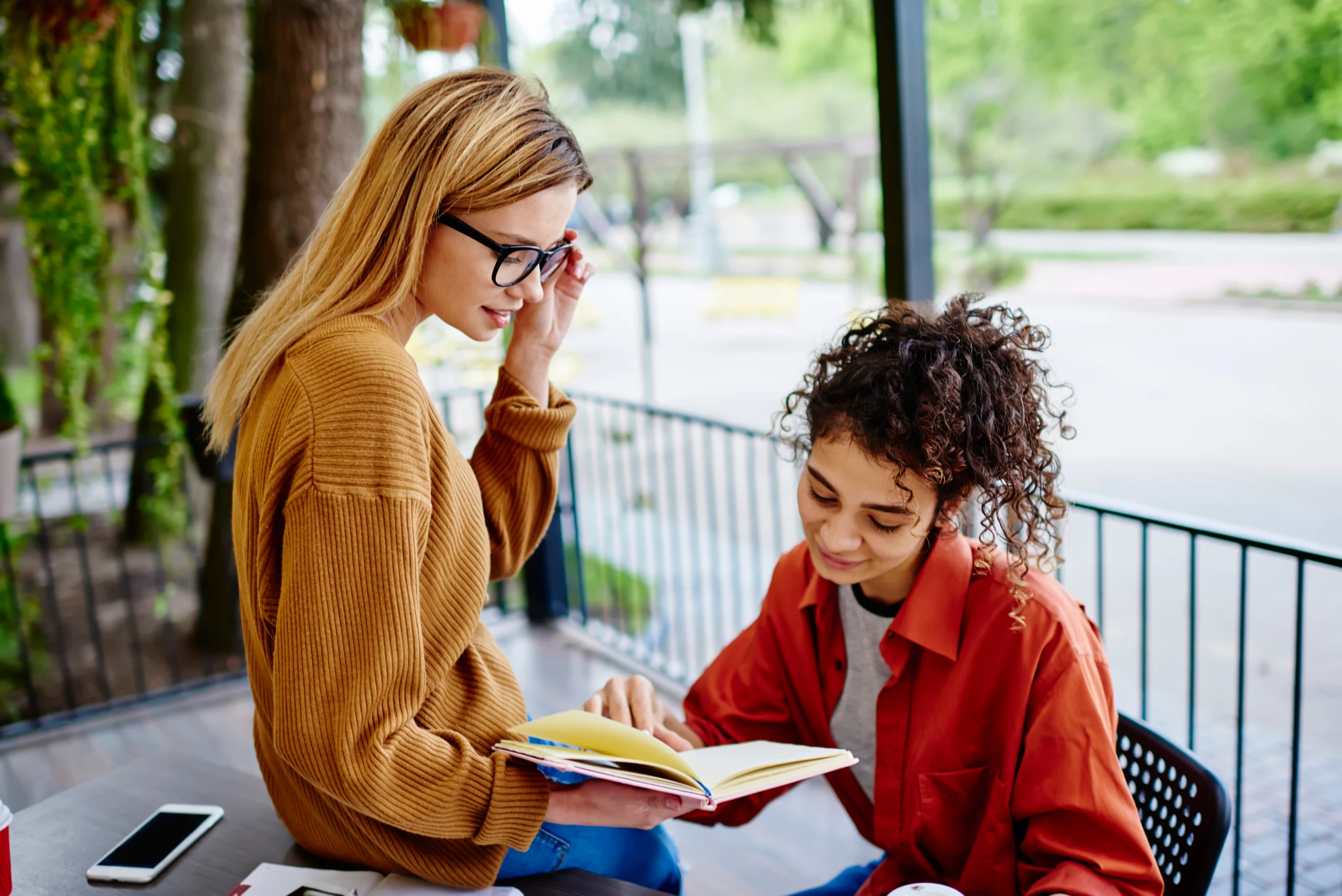 When you start to plan a budget for your wedding, the number one question is how are you going to pay for it? You want to make sure you have enough to cover everything you need to pay for, plus a little extra for all those hidden wedding costs that are bound to pop up.
Before you start to plan your budget, do some research on costs. This way you can base your budget on actual prices, not what you hoped to pay, and you'll be much more likely to stay within your budget.
Some common aspects of wedding planning you can consider financing include:
Wedding rings
Wedding venue
Catering
Wedding dress
Florists
Photographer
Honeymoon
9 wedding finance options
There are a number of ways to finance your dream wedding. Let's go over the most common wedding finance options, so you can decide what's right for you. If you need help sourcing the best finance option for you, our personal loan brokers are always here to help.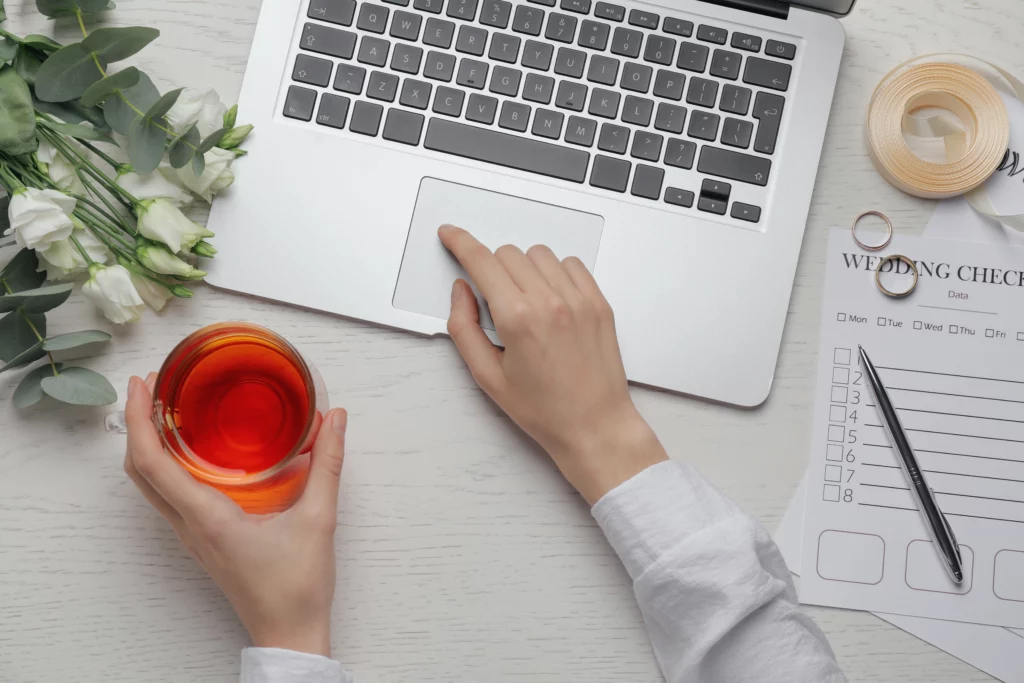 1. Credit cards
Credit cards can be handy for covering some of the smaller or unexpected costs. But, they can come with steeper interest rates compared to other wedding finance options. So, make sure you are staying within your limit, making payments on time, and not paying more than you need to.
2. Friends and family
Your friends and family can help you out in many ways. Different cultural backgrounds, religions, and relationships will have a big impact on how this financial help is given. However, it is still common for parents to help pay wedding costs, particularly for younger couples on their first marriage.
There are plenty of ways your friends and family can help out. Some common options include:
Cash donations or offers to pay for some aspects of the wedding – like the venue, cake, or wedding dress
An interest-free loan to help manage expenses
A wishing well instead of presents
Closed bar so guests pay for their own drinks
3. Buy Now Pay Later (BNPL)
BNPL services have taken the world by storm. This payment option is becoming more common and relevant to a number of wedding costs. Have a look at the weddings page of your chosen BNPL website or you can check with your desired wedding vendor to see whether they offer BNPL.
4. Line of credit loan
Unlike a standard personal loan where you are given the whole loan upfront, a line of credit loan allows you to borrow money as needed up to a set limit.
You only pay interest on the money you borrow, so the more you pay off the less interest you will need to pay. Interest rates will likely cost more than a secured or unsecured loan but can be cheaper than a credit card.
5. Savings
It's great to have some savings set aside for your wedding so you don't have to borrow the full sum of money. However, with so many other costs dipping into your income, it can be tricky to accumulate enough to cover the large sum. Especially if you have any additional payments like your mortgage, car registration, or medical bills.
6. Refinance an existing personal loan or mortgage
If you have already taken out a personal loan, you may be eligible to refinance for more money. This can help you to pay off any more outstanding debts while providing you with enough cash to cover wedding expenses.
It can also cut down the hassle of looking for a lender – if you are happy with your current loan situation. Alternatively, it gives you the opportunity to find a better lender, if you are not happy with the current loan agreement and agency.
If you have built up enough equity on your home loan you could also consider refinancing that. This is a big choice, so make sure you are happy with the interest rate and loan terms and fees before you decide. It may be a simpler process than borrowing a personal loan specifically for the wedding expenses.
7. Joint wedding loan
Joint wedding loans are another way to go. It can improve your chances of approval and you may also be eligible to borrow a larger sum of money. But, keep in mind that you will be responsible for covering the cost of your partner's share of the repayments if they fail to pay it. This can put undue stress on a relationship. So carefully consider your options before you decide to apply for a joint loan.
Is a joint loan more likely to be accepted?
If both applicants have a good credit rating then you are likely to be approved. However, you may not want to apply together if one person has a poor credit rating. The lower rating will impact the interest rate you have to pay and you might not be as strong an applicant. If you're unsure, don't hesitate to contact the team at Oceania Finance for advice.
8. Secured wedding loan
If you're looking to pay off your wedding in instalments, a secured personal loan is a common wedding finance option. That way you won't need to sacrifice all your hard-earned savings or negotiate on your dream wedding plans.
You will likely have more borrowing power with a secured wedding loan compared to other loan options like unsecured loans or lines of credit.
9. Unsecured personal loan
Like a secured personal loan, an unsecured wedding loan is a finance option that allows you to borrow a lump sum of money and pay it off in instalments. Keep in mind that unsecured personal loans often have higher interest rates and you may not be able to borrow as much as you would like. Getting approval for these loans can also be tricky as there's no asset used as collateral.
How to choose the right finance option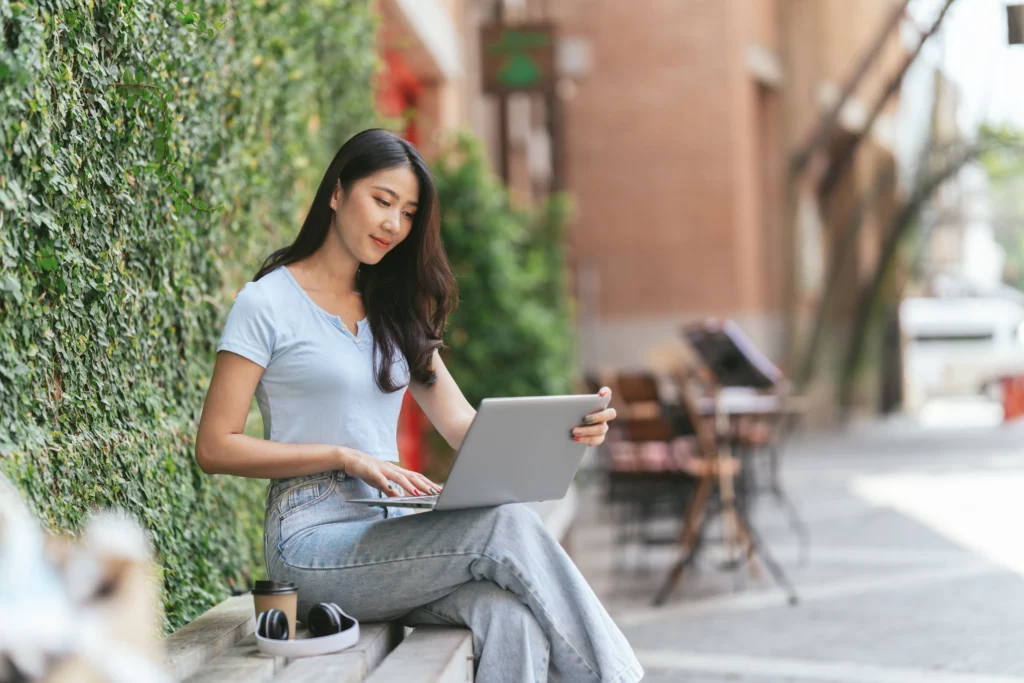 With so many options available it can be tricky to decide on the best option for you and your finances. Here are some of the key things to look out for as you decide:
Rates and fees
Terms and conditions
Secured or unsecured
Variable or fixed rate
How interest is calculated
Late or early repayment fees
Scheduled or unscheduled repayments
Start planning your dream wedding with Oceania Finance
Getting a wedding loan can save you a lot of unnecessary stress, time, and money in the long run. At Oceania Finance, we have been helping Australians finance their dream weddings for over 20 years. We have an experienced team of personal loan brokers that will help you get the best option for your circumstances. To learn more about applying for a personal loan, contact us online today.
FAQs
Are wedding loans better than using a credit card?
If you're looking to take out a lump sum of money for your wedding then we recommend opting for a personal loan as credit cards often come with high-interest rates that can lead to huge debts over time. However, if you want to make a small purchase, then a credit card would be a suitable choice. Just keep in mind you will need to make all your repayments on time.
What are the benefits of a wedding loan?
There are many benefits when it comes to financing your dream wedding with a personal loan. Some include:
Lower interest rates: Personal wedding loans often have lower interest rates than other finance options, such as credit cards.
Unexpected expenses: With a wedding loan, funds are always available for any unplanned expenses.
Upfront costs: A wedding loan allows you to easily cover all your expenses upfront.
No need to miss out: With a wedding loan, you can have your dream wedding without cutting costs.
Flexible: There are no rules on how your money can be spent, so whatever you want to purchase for your wedding you have the freedom to do so.
Can you get a wedding loan with bad credit?
There are a few different things you can do if you need a wedding loan but are being held back by bad credit history.
Get help from a loan broker: brokers are finance experts who can help assess your financial situation and improve your chances of approval.
Apply for a small personal loan: lenders are more likely to approve bad credit applications for smaller loan amounts and/or with collateral attached to the loan.
Allow time for your credit score to improve: weddings take a while to plan & you may find that you are eligible for a small wedding loan by the time it comes to pay for those big ticket items.
People also read: