Australia's most accessible financial broker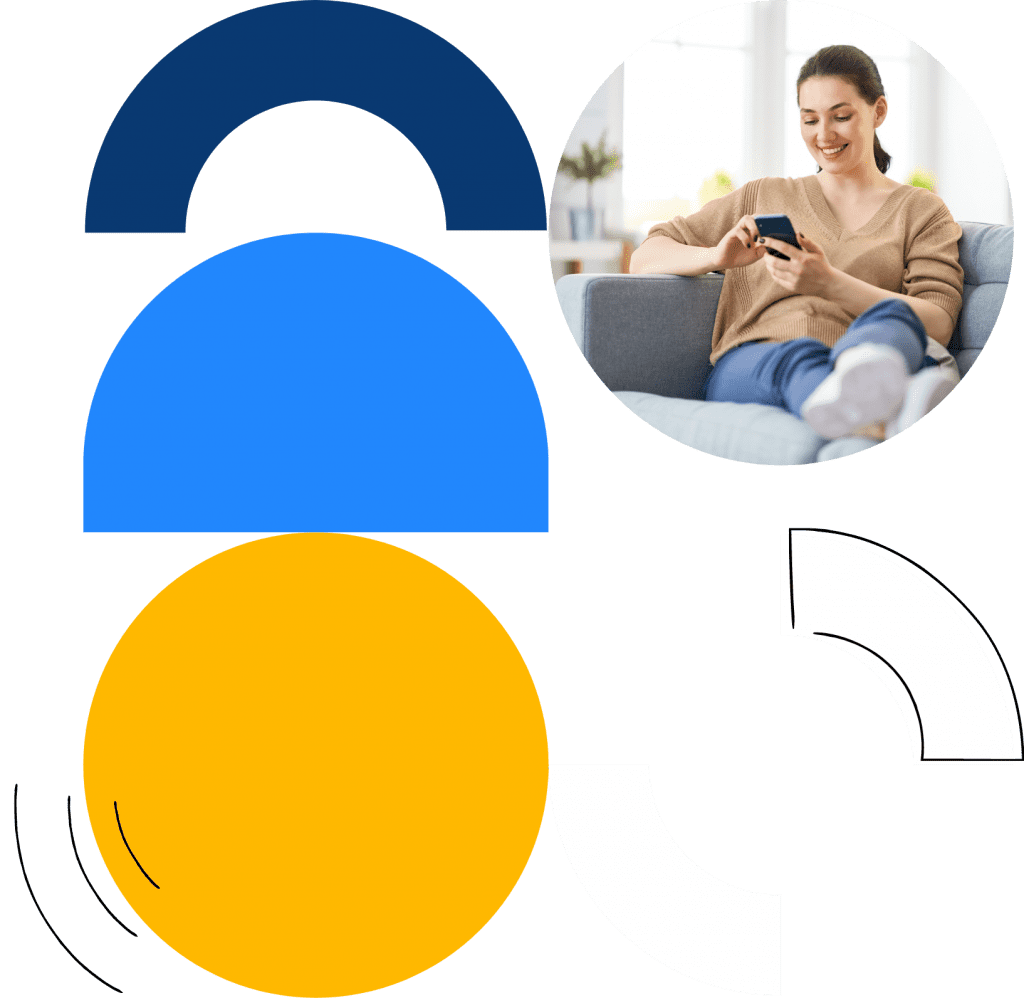 Our Hassle-Free Process
Step 1: We Listen
You tell us about your circumstances and what finance you're aiming to secure.
Step 2: We Search
We scour our network to find the best loan options for your particular needs.
Step 3: We Secure
You choose the one that suits you best and we negotiate with the lender on your behalf.
We can help you get what you want
Trusted Finance Partners
Our large network of Australian lenders includes established and trusted brands. We only partner with the best.
Looking for a loan broker near you?
We make securing finance easy, quick and hassle-free. Get a free quote today.
Enquire now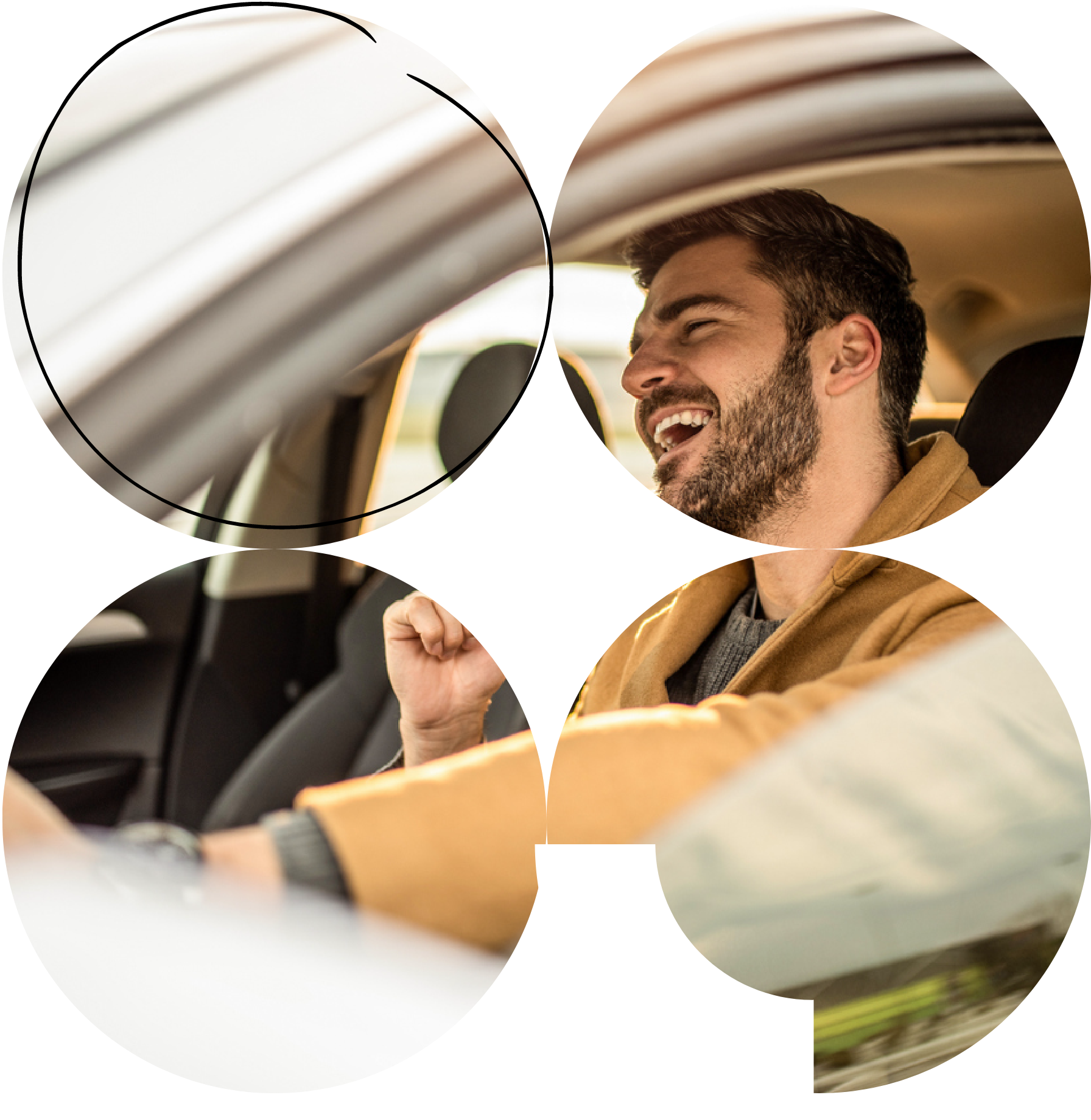 Frequently Asked Questions
If you haven't used a finance broker before, you probably have some questions. Let's help you get some answers.
What is a finance broker?
A finance broker is someone who finds and secures a loan on your behalf. Instead of enquiring with possible lenders one after another on your own, a broker can identify multiple suitable loan options from within their network of lenders all at once—saving you time, stress and money by negotiating better rates for you.
Does Oceania Finance have a finance broker near me?
Oceania Finance is a team of Australian loan experts, so chances are we have a broker near you. Hit the 'enquire now' button to speak to one of our specialists today.
I've been rejected by the bank – can you help me?
Absolutely! We have a large network of specialist lenders nationwide, which means the chances of us being able to secure a suitable loan for you, even if you've been rejected by your bank, are very high. We pride ourselves on being able to help Aussies with any credit rating – great, good, average or bad.