Apply for a personal

vehicle

 business 

 or home loan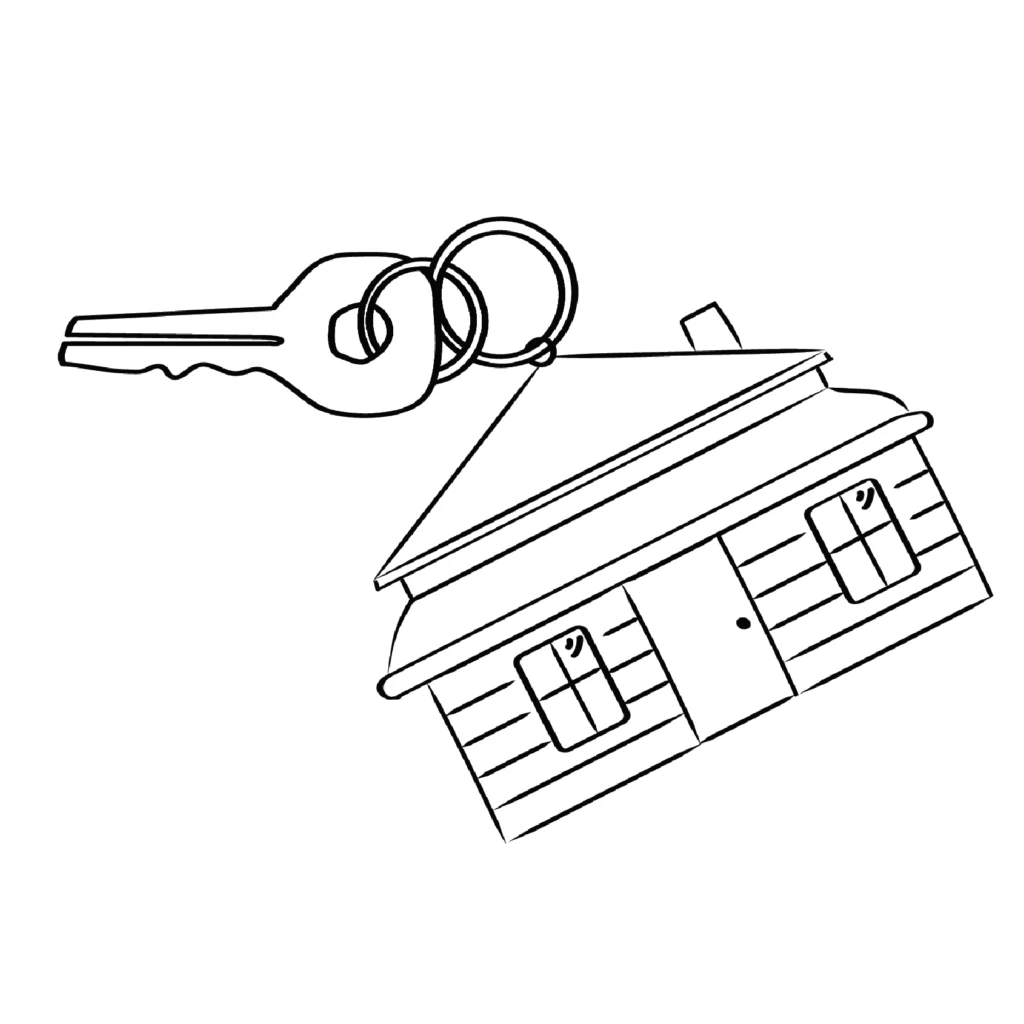 Australia's most accessible financial broker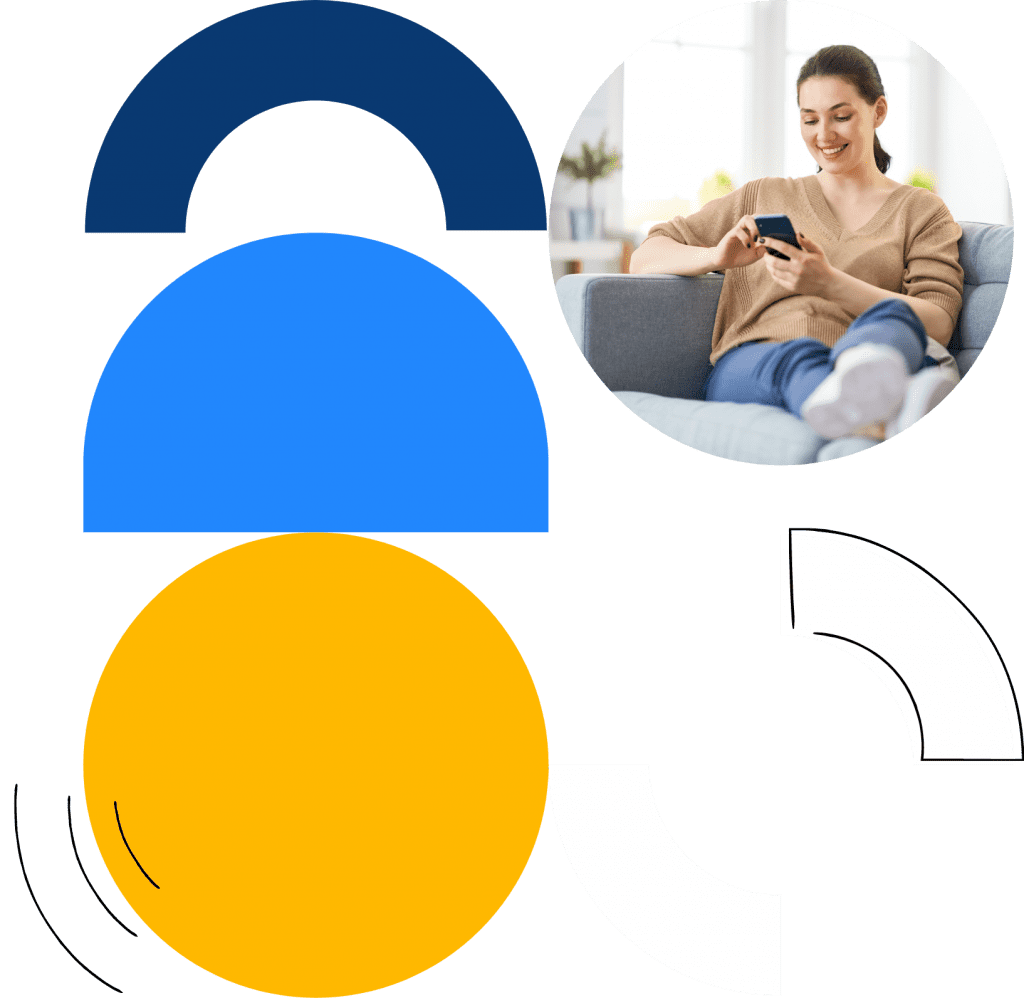 Our process
Step 1: We Listen
You tell us about your circumstances and what finance you're aiming to secure.
Step 2: We Search
We scour our network to find the best loan options for your particular needs.
Step 3: We Secure
You choose the one that suits you best and we negotiate with the lender on your behalf.
Why Our Customers Choose Oceania Finance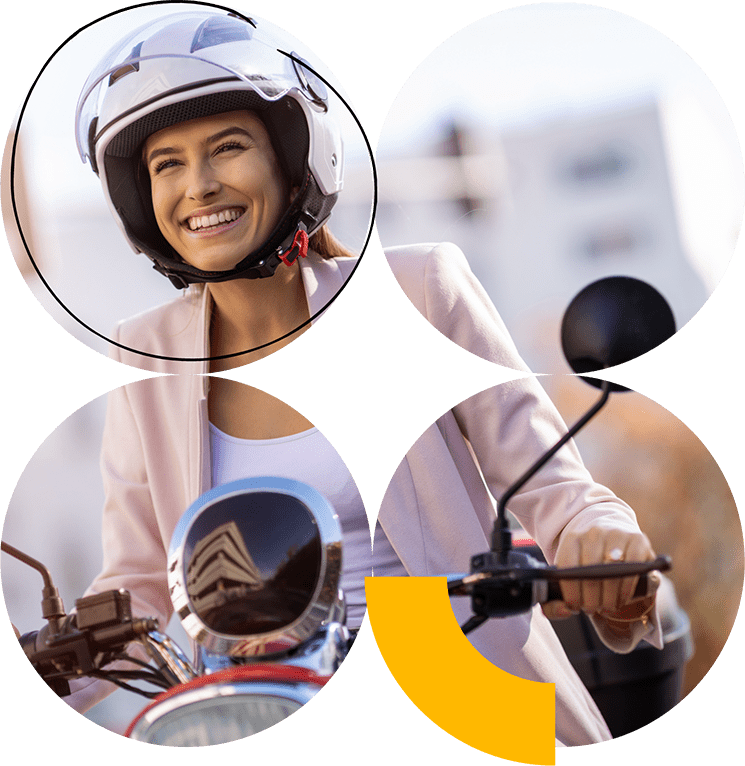 Large network of specialist lenders
Fast, friendly service with access to lenders nationwide. We have a solution for every credit rating – great, good, average or bad.
Tailored loan solutions
Everybody's finance needs are slightly different. We don't just get you any old loan. We work hard to get you the ideal loan and secure it on your behalf.
Friendly, local expertise
Oceania Finance is a team of local finance brokers, not a faceless corporation. We're just Aussies helping Aussies get finance!
Frequently Asked Questions
If you haven't used a finance broker before, you probably have some questions. Let's help you get some answers.
Does Oceania Finance have a finance broker near me?
Oceania Finance is a team of Australian loan experts, so chances are we have a broker near you. Hit the 'enquire now' button to speak to one of our specialists today.
I've been rejected by the bank – can you help me?
Absolutely! We have a large network of specialist lenders nationwide, which means the chances of us being able to secure a suitable loan for you, even if you've been rejected by your bank, are very high. We pride ourselves on being able to help Aussies with any credit rating – great, good, average or bad.
How does a finance broker get paid?
We charge a fee for our personal, vehicle, and business brokerage services. This covers the time it takes our team to understand your unique circumstances and find you the best finance option available. The rates and terms associated with the loan you choose are generally separate. Find out more: How we work.
Our home loan services are offered at no cost to you. So you can make the most of our expertise and experience without paying a mortgage broker fee.