Australia's most accessible financial broker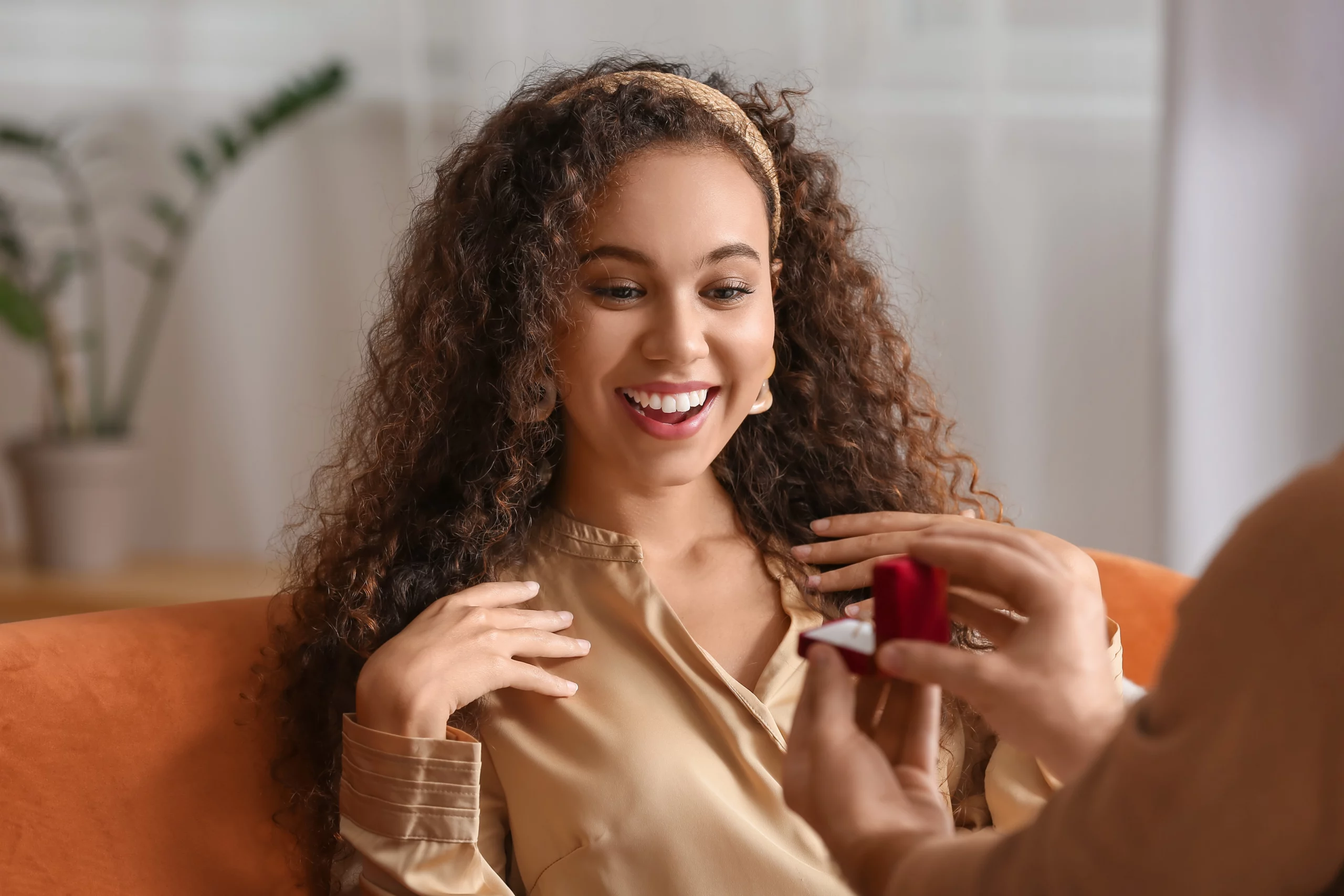 If you're new to the wedding planning game, you probably weren't ready for the landslide of costs waiting for you. Everyone always warns about the multi-billion dollar wedding industry, but there's nothing quite like experiencing it for yourself. Many people turn to wedding loans to see them through the expensive experience of planning a wedding. But what is a wedding loan and is it the right option for you? We'll break it down to help make the choice easy for you.
Overview
What is a wedding loan?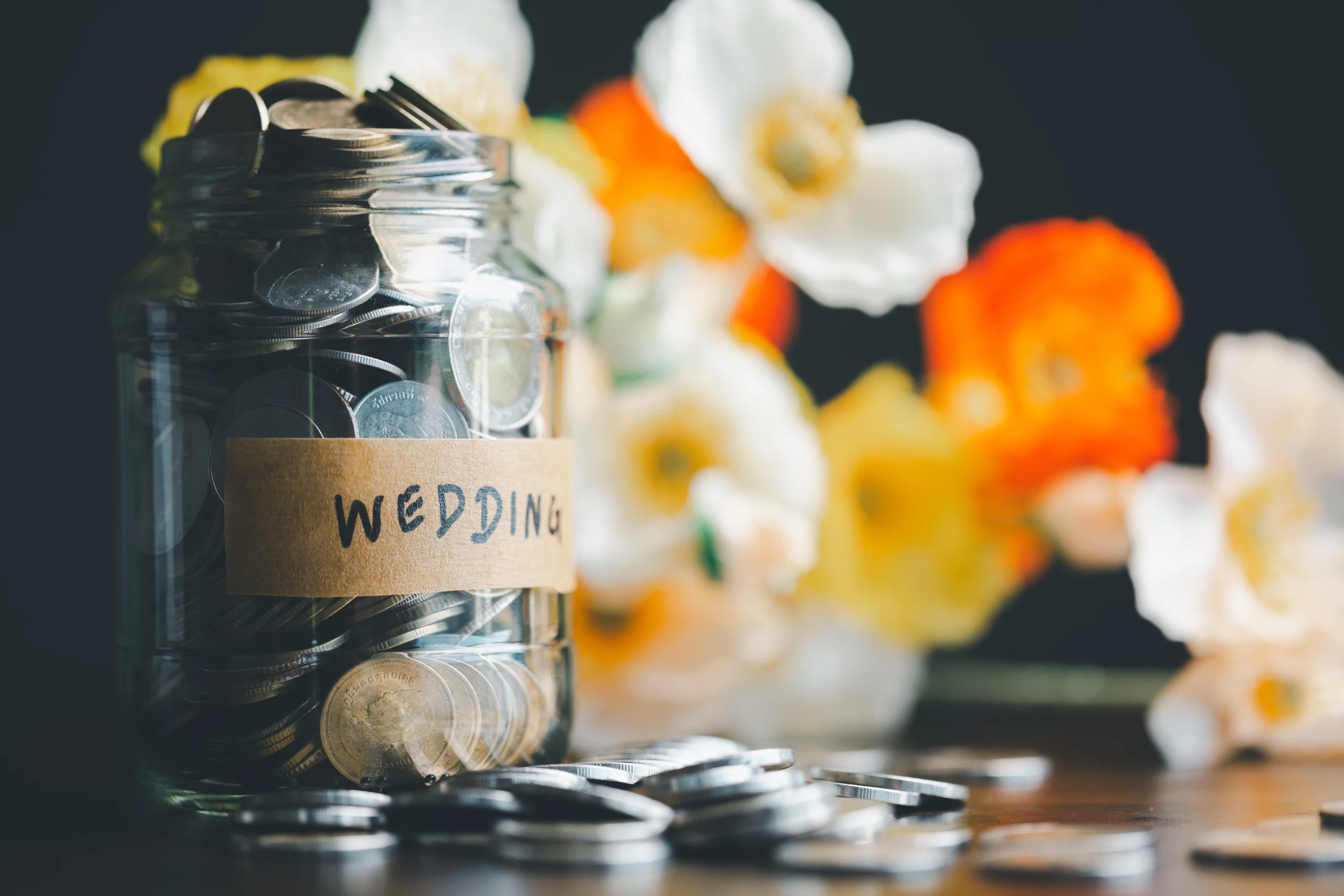 Wedding loans are a type of personal loan that you take out to finance some (or all) of your wedding expenses. As soon as the money gets transferred into your account, you can start making use of it. So instead of having to cover every wedding expense upfront and out of pocket, you can split the costs into manageable scheduled repayments.
How much can I borrow?
How much you can borrow depends largely on how much you need, your financial situation, and where you apply.
Oceania Finance can negotiate a wedding loan for you of up to $65,000, so you can have your special day exactly the way you want it.
How wedding loans work
You borrow a lump sum of money and repay it in installments over a set loan period. Included in the repayment cost are any fees and interest associated with the loan.
You can get either a secured or unsecured wedding loan. Keep in mind that if you opt for an unsecured wedding loan you will likely be paying more interest.
Wedding loan process:
Apply for a secured or unsecured wedding loan
Submit any additional information and negotiate rates
Sign the loan agreement and receive the full amount of money
Pay for any wedding expenses
Make weekly, fortnightly, or monthly repayments
Repay the loan over 3-7 years
Wedding loan example
Here's an example of what you could expect to pay if you had good credit and were applying for $17,000 with a 3-year loan term:
| | |
| --- | --- |
| Loan amount | $17,000 |
| Repayment schedule | Weekly |
| Repayment amount | $139.05 |
| Loan term | 3 years |
| Interest rate | 9.99% (comparison rate 12.46% p.a.) |
| Establishment fee | $602.53 |
| Total cost | $21,691.08 |
Is it normal to take out a loan for a wedding?
According to a survey conducted by MoneySmart, 60% of couples took out a personal loan to pay for their wedding. So it is fairly common for people to use this method to finance their nuptials. That being said, you might not need a loan to cover the full cost of the wedding. You could use a combination of methods, like a loan from a family member or parent, using some of your savings, or making minor purchases with a credit card.
What costs can a wedding loan cover?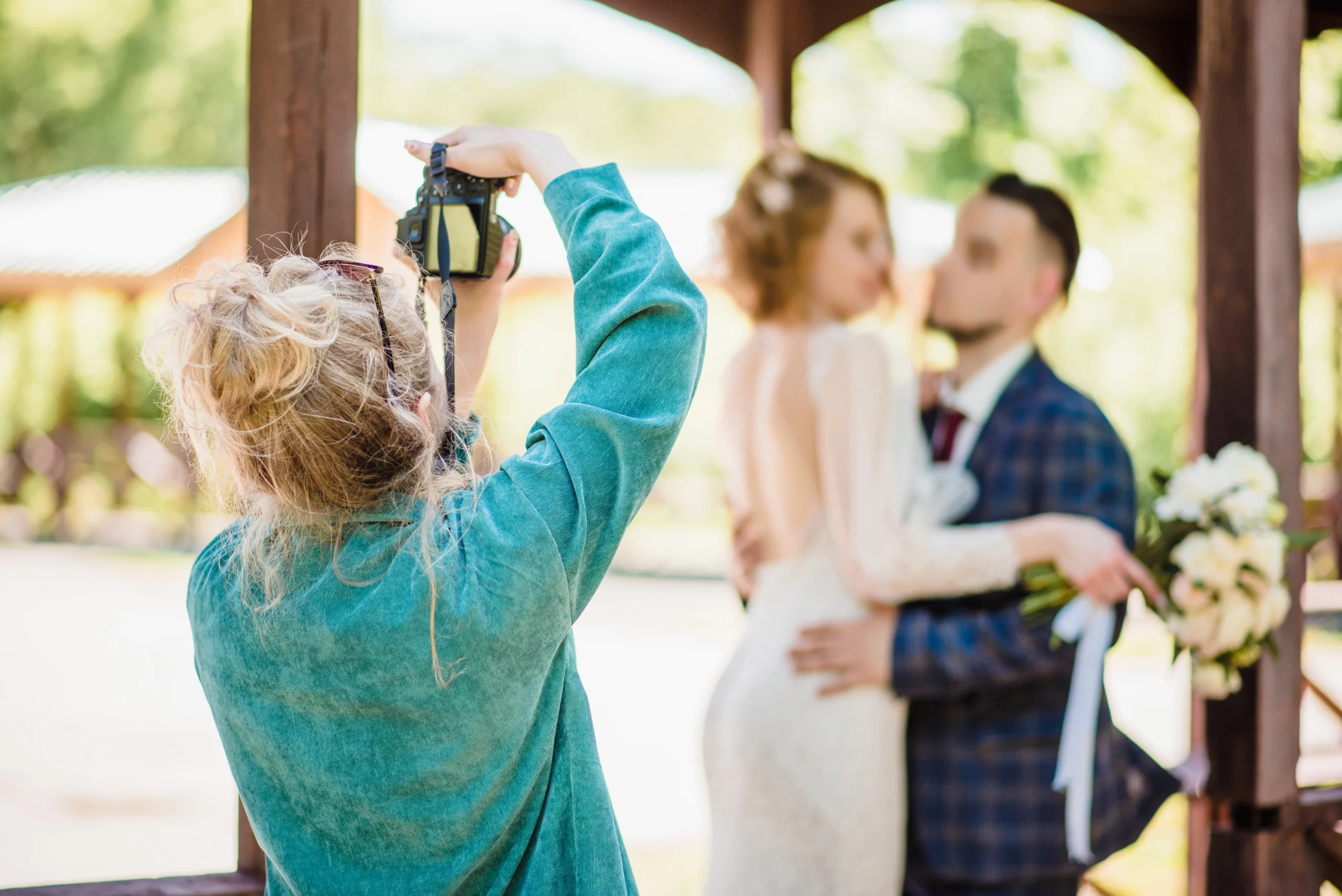 You can use your loan to cover any wedding expense, some of the big ticket items include:
Photographer
Dress
Engagement and wedding rings
Honeymoon or vacation
Venue and reception
Wedding cake
Catering
Wedding planner
Entertainment
Flowers and decor
Wedding photographer
+ more
Are wedding loans a good idea?
Wedding loans work out to be a cost-effective option for many couples trying to get their perfect wedding and manage the outgoing costs. To help you decide if a wedding loan is a good idea for you, let's look at some of the pros and cons.
Pros and cons of wedding loans
What pros and cons to consider when you decide if a wedding loan is your best finance option:
| | |
| --- | --- |
| Pros | Cons |
| Lower interest rate than other finance options, like credit cards | Can be a big investment, depending on the size of your loan |
| No worry about covering upfront costs all at once | Have to pay interest and fees, unlike some other options (like borrowing from friends and family) |
| Have funds available for unexpected expenses | Temptation to spend more than you originally intended |
| You can invite who you want without having to cut guests out of the wedding to stick to costs. | Potential to be overcommitted if you have too many other expenses or loan payments (like a mortgage) |
| You don't have to miss out on anything you really want for the sake of cutting costs | May have to pay higher interest if you have a poor credit rating |
| Diversify your credit mix by adding installment debt, which can help improve your credit rating. | Required to make scheduled repayments over several years |
Should I take out a loan for a wedding?
Despite what people will tell you, weddings aren't always just about the brides and/or grooms. It's about sharing your love for each other together with everyone else that you love.
And while it's really up to you and your fiance, here's our advice: have enough money to celebrate with all the people you want, in the way that you want, but not so much that you spend the next few years regretting your choice. It's all about finding that balance.
Some people just need a few chairs and good food, others want their wedding to be big and bold. Whatever way you want to celebrate is going to be right for you.
Where to get a wedding loan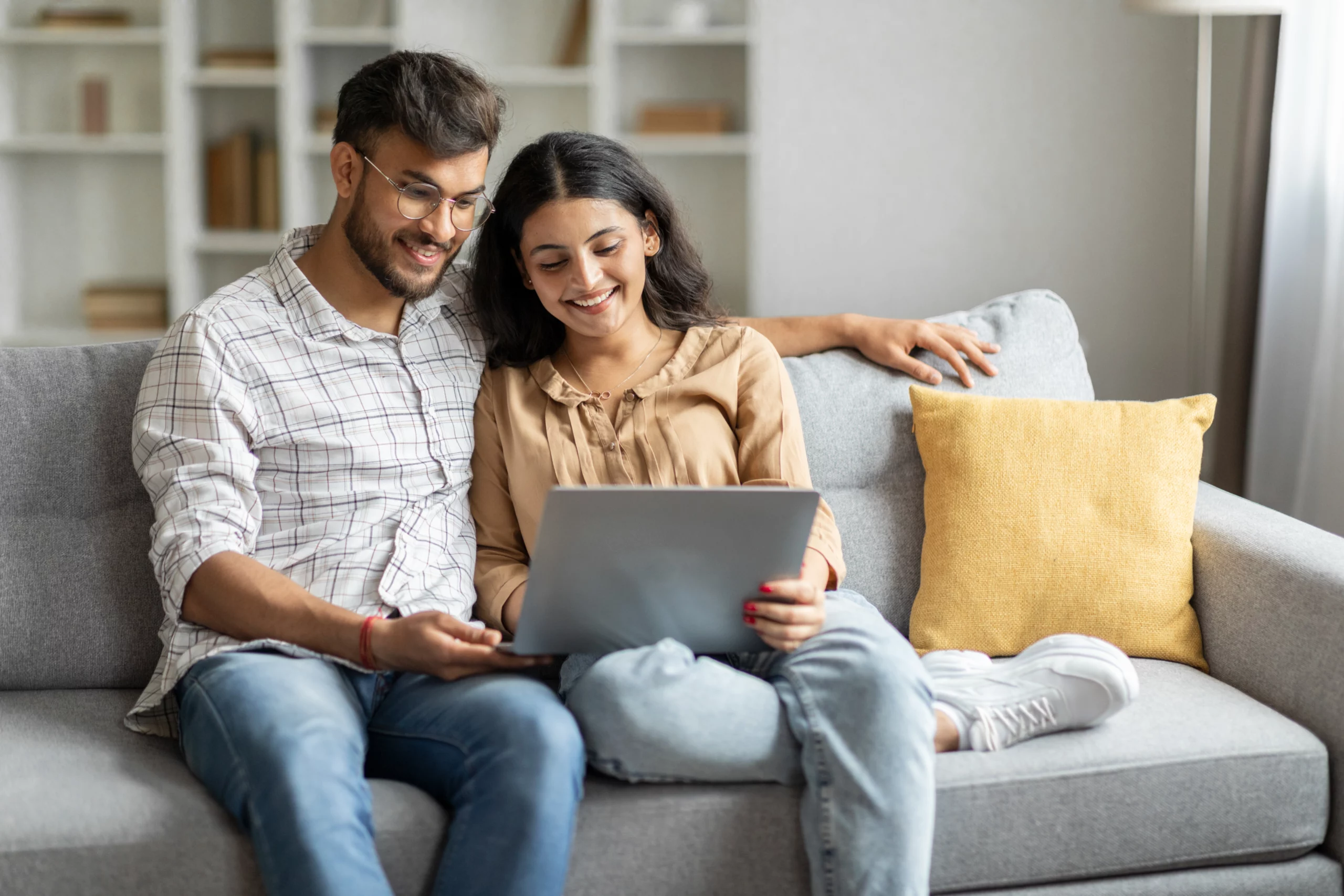 You have a few options when you're looking for a wedding loan. Your choices include:
Friends or family
Banks
Private lenders
Most major banks and private lenders will have online applications you can make use of. So you can complete the whole process online at a time that suits you.
Other wedding finance options
If you're like other couples, you're probably considering several methods of paying for your wedding. Learn about all your wedding finance options in one place to help give you a helicopter view of your choices.
FAQs
Can couples take out a joint loan for a wedding?
A joint wedding or marriage loan can improve your chances of approval and your borrowing power. That being said, if one person has bad credit it can damage your chances of approval or lead to higher interest rates. It also may not suit all couples to take an equal share over making the loan repayments and could lead to some tension in the relationship.
Can you get a wedding loan with bad credit?
While bad credit will reduce your options and may limit your borrowing power, it is still possible to get a wedding loan. This is when a loan broker will be particularly useful. Because they know how to take in the big picture and present your financial situation in the best possible light.
If you're thinking about applying for a wedding loan but concerned about bad credit, contact our experienced loan brokers today!