Australia's most accessible financial broker
What To Know Before Applying For A Business Loan
Thinking of upgrading your equipment or just want to expand your business? A business loan can help you realise all your business needs! But before you start researching lenders or speaking to a business loan broker, there are a few things you should consider. Read on for an overview of what to know before applying for a business loan. Including, eligibility, document requirements, and the different loan types.
Overview
What to know before applying for a business loan
Business loan eligibility & requirements
The first thing you need to know before applying for a business loan is to check whether you're eligible. Because there's no point in hitting that apply button for a business loan if you don't meet the basic eligibility requirements.
All business loans will have a basic set of eligibility requirements. The most common business loan eligibility requirements include the following.
Documents
Exact document requirements will depend on the loan and provider, but at a minimum, you will need to supply:
Your ABN/ACN
Personal identification
Business verification
Financial statements
Low doc business loans are another alternative way of proving your credibility without all the hassle of providing the usual documentation.
Business plan
Lenders want to know that you are running a credible and viable business. They also want to be sure that you have the knowledge and skills to grow your business, and that you can confidently pay off the loan. A business plan containing the below (at the minimum) provides this information to the lenders:
Current and projected revenue/expenses
How you intend to grow your business
Market analysis
How the loan will be used
Any risks and how they will be managed
Creditworthiness
Lenders will check your credit score and history before approving your loan.
Security & collateral
If you're choosing a secured loan, you may need to provide an asset you can use as collateral. If you default on your loan, the bank or lender will be able to sell the asset to pay for the loan.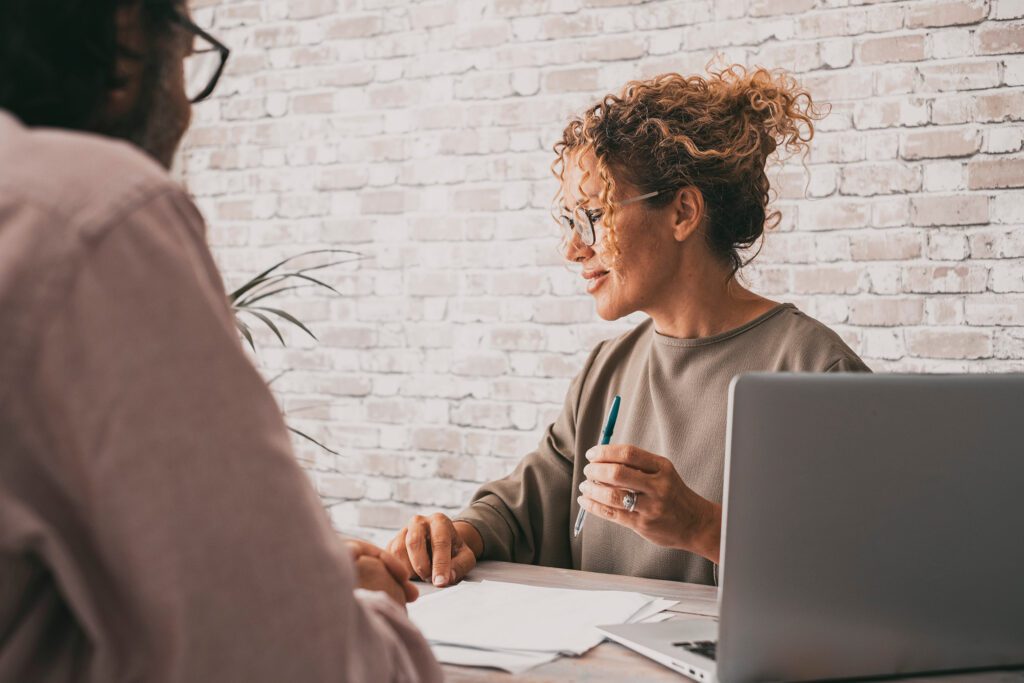 Loan purpose
One of the first questions you'll be asked when applying for a business loan is what it's for. Are you looking to purchase a new vehicle? Do you need agriculture finance to lease or buy farm equipment or meet seasonal cash flow needs? No matter the reason, you need to make it clear to your lender or broker. We've listed out some of the common reasons for getting a business loan below:
Loan amount & repayment plan
The next important thing to know before applying for a business loan is how much you need and how you plan to pay it back. If you're buying equipment, the amount is relatively straightforward. But if you're borrowing money to support cash flow, you might need to do additional calculations.
You will therefore need to take the following into consideration:
The length of the loan term
How much will you pay in each instalment and the frequency of the payments (weekly, fortnightly, or monthly)
The interest rate and how much extra you'll need to pay
Any additional fees, such as:

Establishment or application fees
Ongoing monthly fees
Early repayment fees
Exist fees
Valuation fees
Each lender will have fees and conditions associated with the loan. That's why it's important to get a full picture of what you will be paying and what the limits are before you sign any loan agreement.
Secured vs unsecured business loans
Before you begin the application process, you need to decide whether you'll choose a secured or unsecured loan. Each has its own pros and cons, so we recommend speaking to a broker who can work out the best solution to meet your unique business needs.
| | |
| --- | --- |
| Secured business loan | Unsecured business loan |
| You offer an asset for the loan to be used as collateral (such as a property) | No asset is used as collateral |
| Interest rates may be slightly lower than unsecured loans | The interest rate is higher (because of the increased risk to the lender) |
| If you fail to repay the loan, the lender may sell your asset | It may be difficult to be approved (especially as a startup or small business) |
Fixed or variable interest rate
The next thing on our list of what to know before applying for a loan is deciding between a fixed or variable interest rate.
| | |
| --- | --- |
| Variable interest rate | Fixed interest rate |
| This interest rate changes over time | The interest rate is locked in for the entire loan term |
| Your interest for a particular period could increase or decrease | There may be annual fees |
| You can usually make additional repayments to pay the loan off faster without any penalties | You may be able to make additional repayments but there could be fees |
| If you're confident you can repay the loan if the rate increases, this may be a suitable option for you | If you want more certainty about your loan repayments, this may be a suitable option for you |
Using a broker vs applying for a loan on your own
The last thing you need to know before applying for a business loan is whether you'll do it on your own or speak to a business finance broker. A business loan broker acts as the middleman between the lender and the client. They take care of the application process for you, as well as find and negotiate a loan that best suits your business needs.
If you opt to apply for a loan on your own, keep in mind that it involves a lot of research and you may need to speak to multiple lenders to get the best loan. Plus there's always the risk that your loan application may be denied.
Oceania Finance is here to help
Have any similar questions to 'what to know before applying for a business loan'? Get in touch with our experienced team of business loan brokers. And if you're ready to begin the application process, you can enquire online.